Custom North Texas and DFW MLS Property Search

Get Your Own "MLS Listing" Search Tool!
It's Simple . . . Just fill out your contact information in the form below and submit it to Kathryn.

She

will then customize and active your c

ustom MLS Search and create your very own OneHome Client Portal with exactly the type of real estate listings, location, and budget that you wish to search for

. You will receive "real time" email alerts with "

coming soon" and "active" new real estate listings, as soon as they hit the market.

And, the best part . . . it's Free!

You have probably spent hours on multiple real estate websites, like Zillow or Realtor.com only to find out that the real estate you want is already under contract or even sold. With a customized OneHome MLS Client Portal, I can filter your searches to match exactly the real estate you need to be shown, as soon as it is listed with the MLS, in real time. - Kathryn Dean
Complete the form below and receive an activation link to begin receiving custom daily real estate emails "Drips" are tailored just for YOU!
You will receive direct access into your own OneHome MLS search on a private website customized to you "your portal" and daily emails that match your search criteria with every property as it is updated. Your real estate emails or "drips" as we call them, can be updated to meet your specific needs or may be cancelled by you at any time.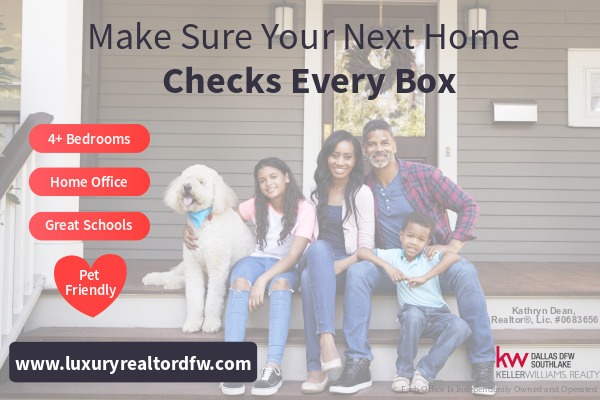 Create a OneHome MLS Property Search that "drips" new real estate listings to your email, as soon as they hit the market!
Once you fill out the information form below, Kathryn Dean will create a custom MLS search just for you, that is designed to your specific real estate needs.